We know how frustrating it can be to deal with physical pain and nagging injuries.
That's why it is our goal to achieve the results you deserve and for you to get back to normal life.
Our team of experts provide excellent care so you can be confident in the help you are receiving.
You Deserve To Feel Amazing Again
The Benefits Of Physiotherapy With Alberta PT
Break Free From Pain
We help restore your mobility so you can take part in the activities you love
A Multi-Disciplinary Approach
Makes your visits convenient within a close network.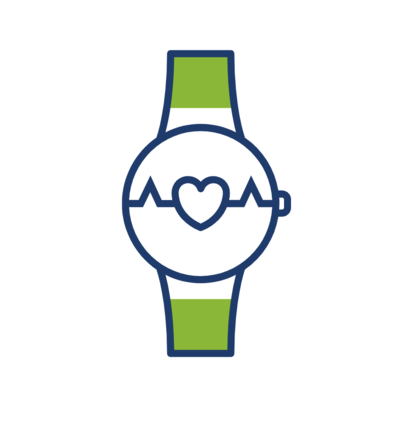 Get Long-Lasting Results
Work with our team of professionals who are dedicated to getting you results.
Everyone Deserves The Chance To Tell Their Story And Be Heard.
That's why at our clinics, you will never feel ignored and shut down while you are getting care.
You will always receive expert advice on what's going wrong and what you should do about it. Our team strives to earn your respect and give you the chance to connect with your care provider because You should never feel like a file or a case number.
Who We Are
"I recently had the pleasure of being treated and my issues was diagnosed and mostly fixed in one session.
I was most impressed by the amount of detail they went into when explaining their findings, and number of techniques they used to understand what was wrong.
Have been back for several followups and now feel confident I'm back on track to a healthier version of myself. Will recommend to everyone I know."
- Steve C, Google Review
"My teenage daughter sprained her ankle playing volleyball at provincials.
They had her back on the court within a few weeks.
They are thorough, compassionate and friendly. They gave my daughter so much hope and confidence that she was able to be back for nationals. all the staff at the clinic are friendly and helpful. Would definitely recommend going there!"
- Karly P, Google Review
We Take You From Being Inactive To Being Active Again So You Can Return To Doing The Things That Make You Happy In Life.
At Alberta PT clinics we offer traditional rehabilitation services with advanced modalities (technologies). All of our clinicians are highly trained in up-to-date treatment techniques. Specific services include:
We Have 4 Locations in Calgary That Provide Parking and Easy Access For Surrounding Communities.
Locations listed in top to bottom order.
Looking for a physiotherapist near you?
It's hard to understand where to look for physiotherapy in Calgary. If you find yourself searching Google for "physiotherapy near me", you've arrived at the right location!
No matter how serious or little your pain may feel, our skilled physiotherapists are ready and willing to get started. We take pride in every service we offer, and you'll never ever have a reason to doubt the care you get.
AlbertaPT strives to deliver unequalled client care throughout each stage of your therapy, from the preliminary assessment to the final billing. Our local offices make getting to us convenient for the neighborhoods we serve. Every client is important to us, and we treat you that way the second you step through our doors!
Locations In Calgary, Alberta
We have four locations around Calgary, so you can rest assured that support for your injury is always close-by! Our clients come from all throughout:
We know how crucial living injury free is to you. That's why you want a Calgary Physiotherapist you can depend on! When you decide on AlberaPT, you are in safe hands.
Caring for you is what we do each and every single day. Contact us to reserve your appointment today.
Our Approach Is Simple:
Follow these steps and you'll be on your way to experiencing a pain-free life.
Book an appointment online.
Choose your location, practitioner, and time that works best for you.
Get a personalized treatment plan.
You'll get the treatment and rehab you need to start feeling better.
Start seeing results.
Get back to doing the things you love.
Don't Miss This Opportunity To Take Your Life Back!
Request an appointment with one of our clinics so that you get back to enjoying everyday life.
Schedule An Appointment